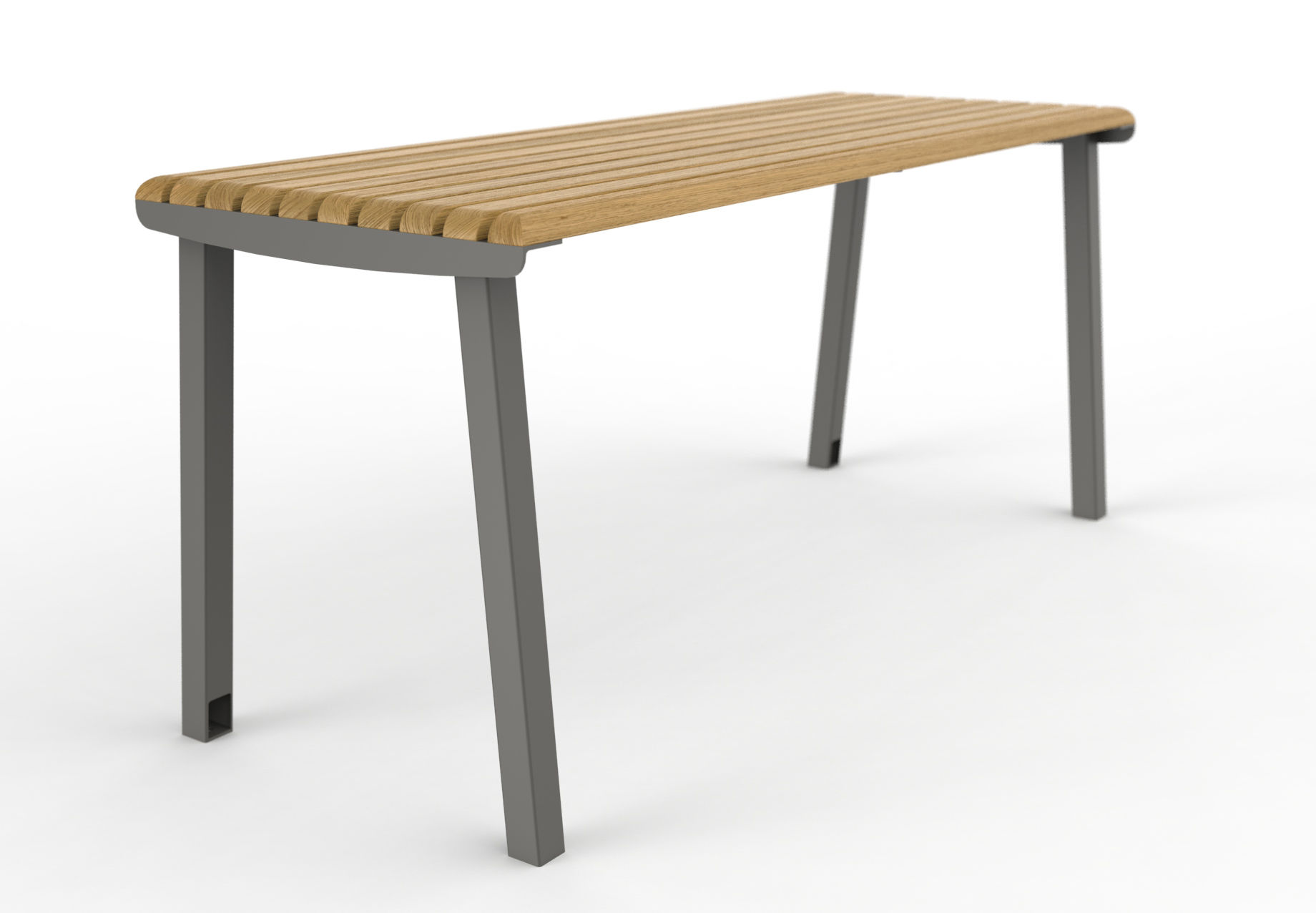 Elegantiškas stalas su mediniu viršumi.
Stalas, suolas su ir be atlošo tinka puikiam elegantiškas miesto įvaizdžiui.   Šį komplektą apildo šiukšlių dėžė ir informacinė lenta.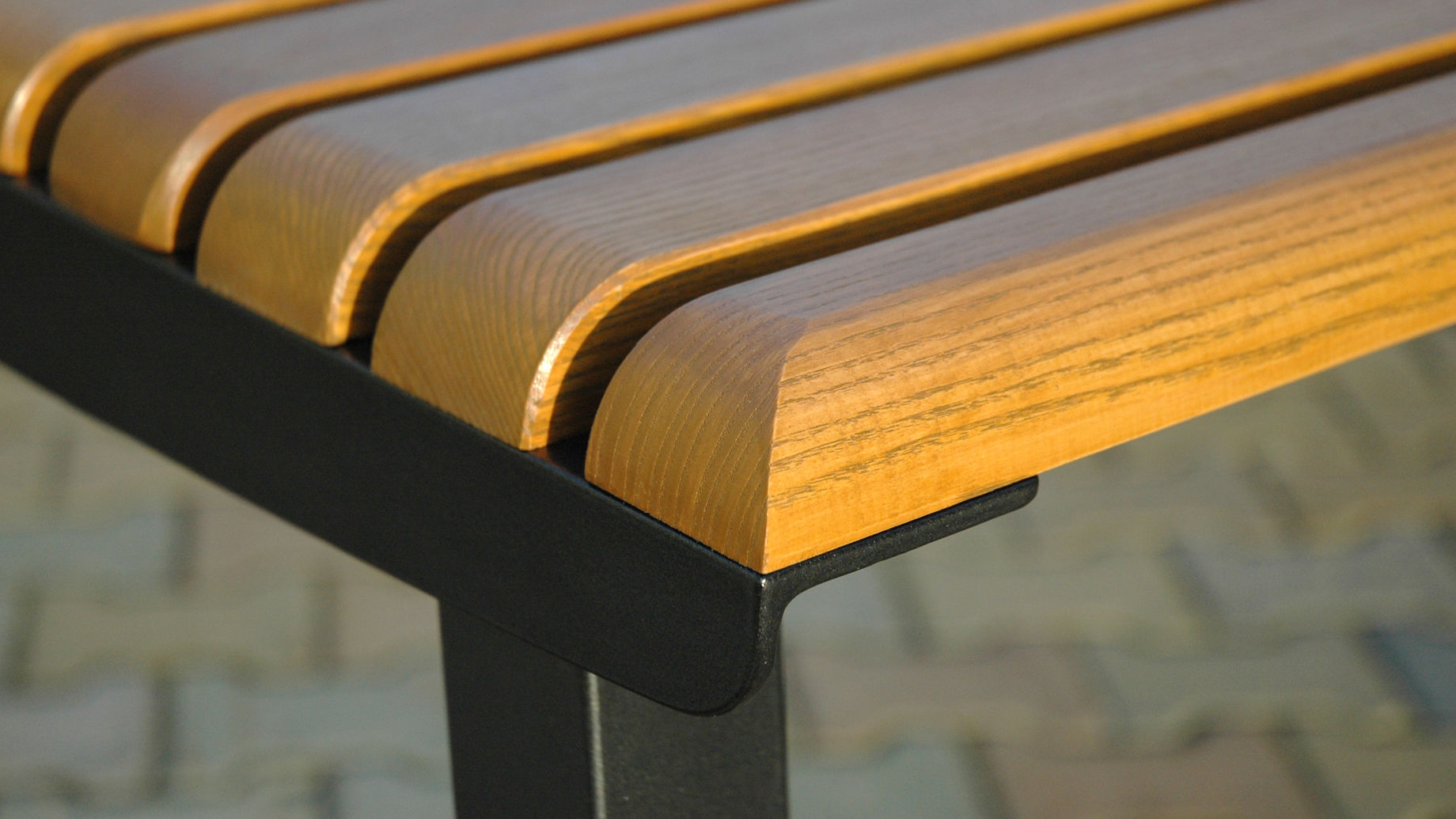 Užapvalinta mediena figuruoja visuose Foca serijos lauko balduose.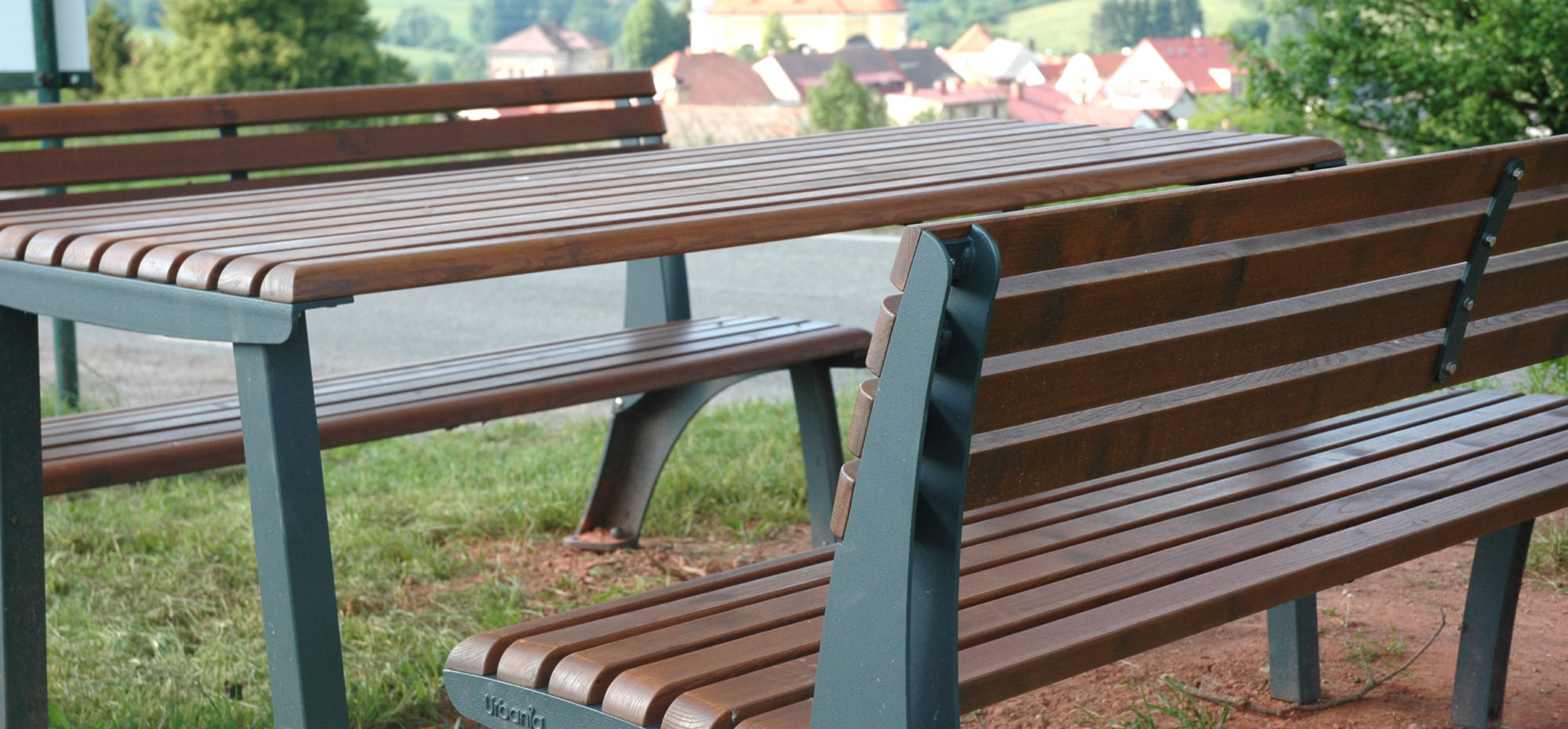 Ketus, nudažytas fasado miltelių danga. Plieno dažymas milteliniais dažais pagal RAL mėginius ant karštai cinkuoto pagrindo.
Miltelinis dažymas pagal mūsų RAL standartinius mėginius. Kitos spalvos pagal užsakymą.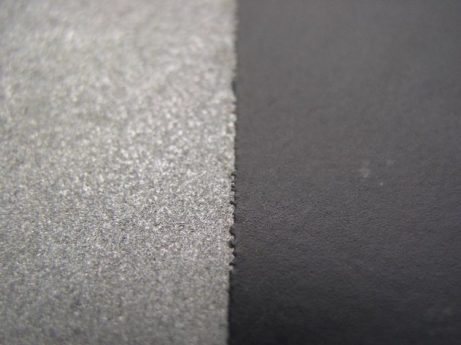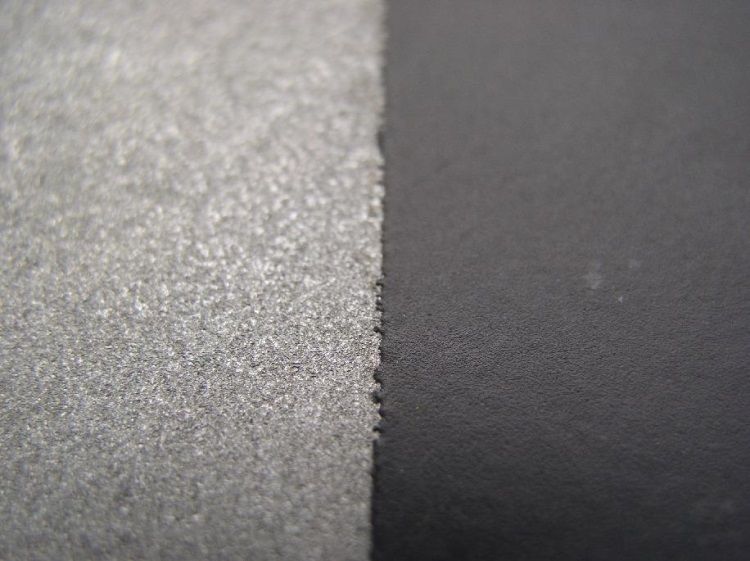 Paviršiaus apdaila
Paviršiaus apdailos pagrindas yra karštas cinkas. Taigi, konstrukcijos ertmėse taip pat yra apie 80 mikronų apsauga. Tuomet konstrukcija gali būti lakuojama milteline danga. Gautas dvipusis sluoksnis turi bendrą storį apie 200 mikronų. Visi šie technologiniai procesai užtikrina kokybę ir ilgaamžiškumą eksterjere iki 50 metų.
Laths of 50×30mm made of acacia wood.
Mediena iš dviejų variantų – apdorota apsaugine aliejaus glazūra arba nudažyta. Aliejaus glazūros spalva pagal OSMO mėginius.