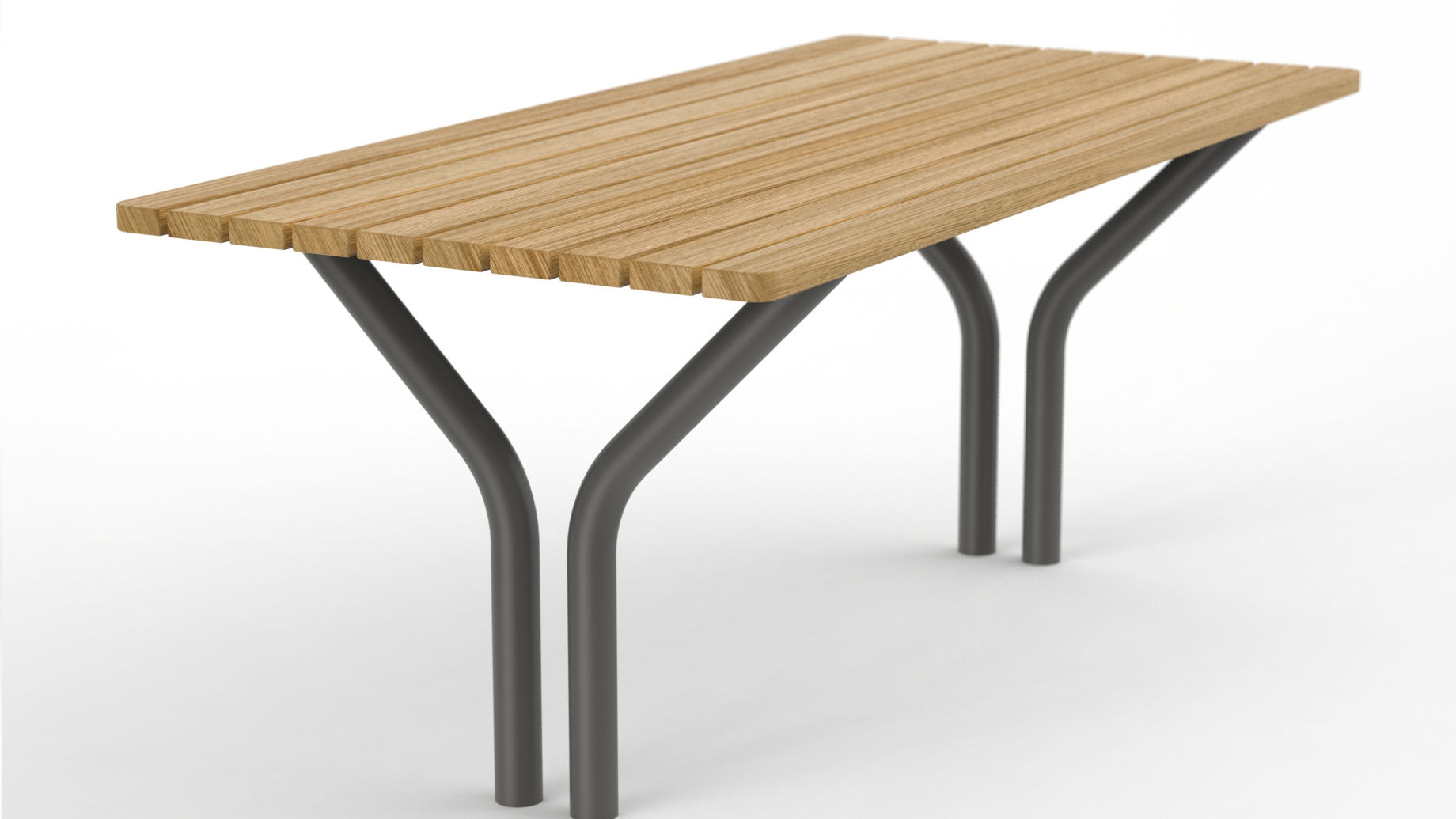 Tubo baldų serijoje vyrauja išlenktos formos ir tvirtas dizainas. Stalas ir suolai pagaminti iš 60mm išlenkto vamzdžio, kuris garantuoja didelį atsparumą vandalams. Medinės lentos yra gražiai suapvalintos, be aštrių briaunų. Tubo serijos baldai yra ypač tinkami vaikų žaidimų aikštelėms.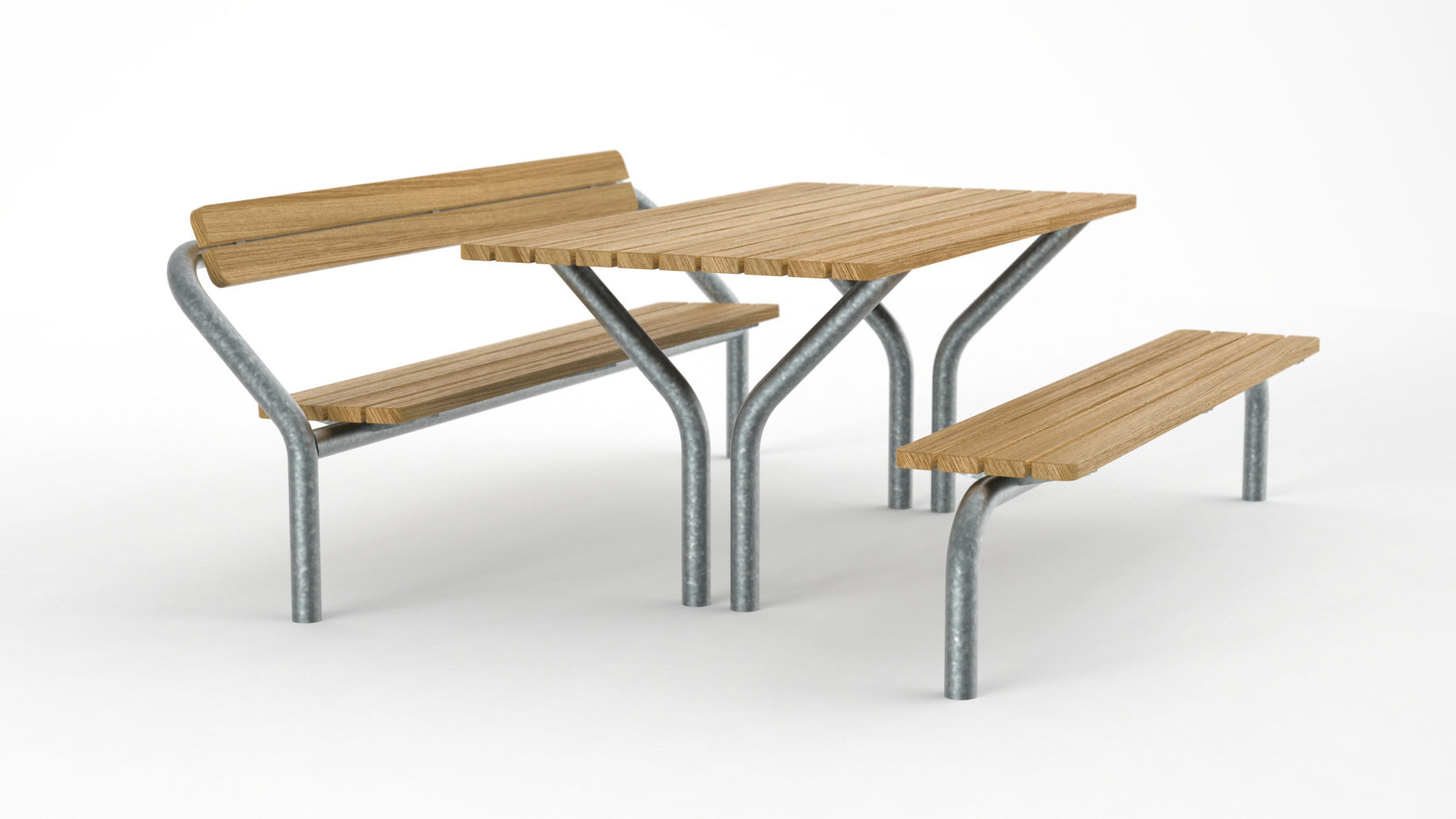 Tubo stalo kojos sulankstytos į centrą, todėl galima ypač patogiai sėdėti.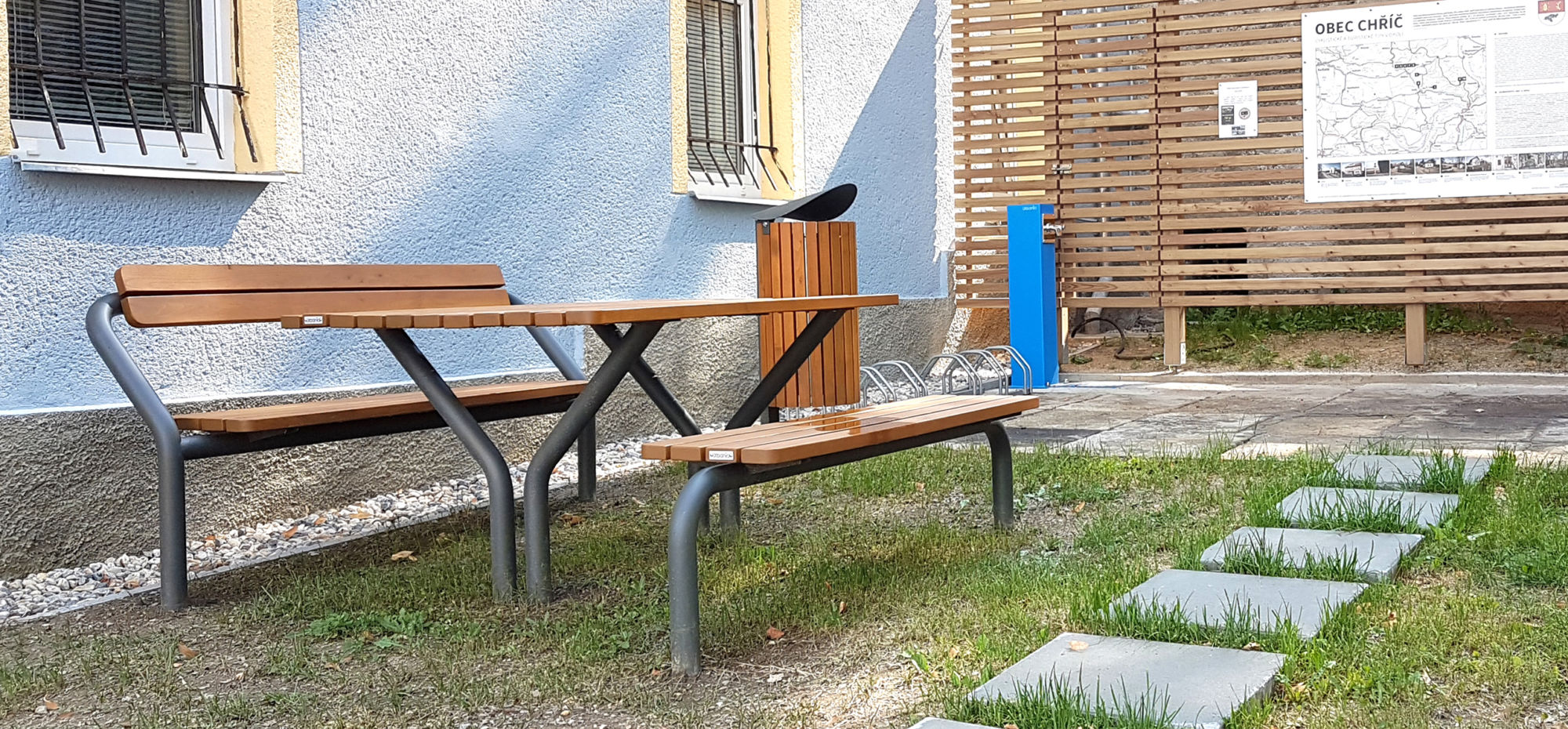 Pagrindinė konstrukcija pagaminta iš 60 mm skersmens lenkto plieno vamzdžio.
Hot-dip galvanized or painted with facade powder coating according to the RAL sampler on hot-dip zinc.
Miltelinis dažymas pagal mūsų RAL standartą. Kitos spalvos pagal užsakymą..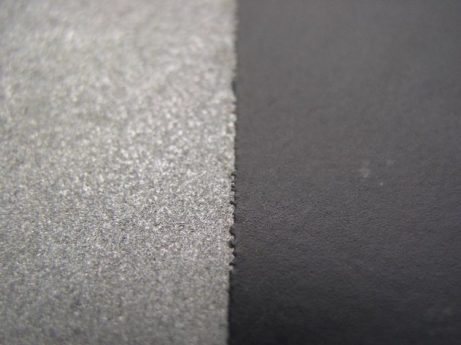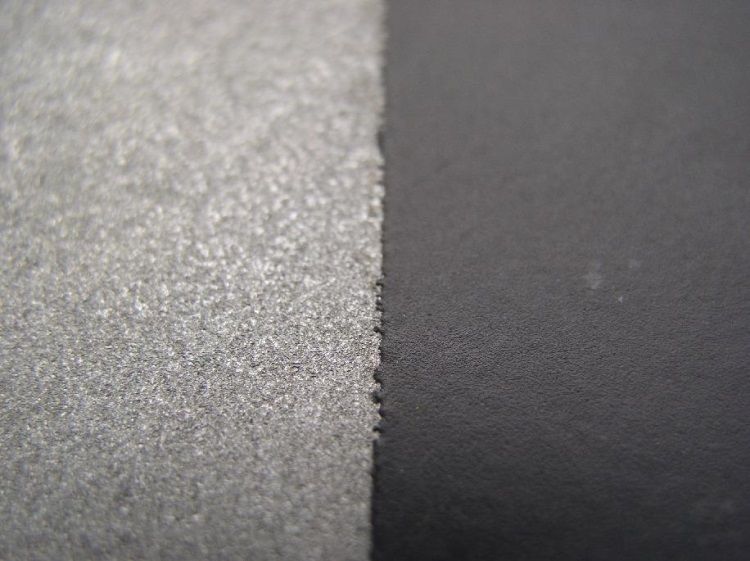 Paviršiaus apdaila
Paviršiaus apdailos pagrindas yra karštas cinkas. Taigi, konstrukcijos ertmėse taip pat yra apie 80 mikronų apsauga. Tuomet konstrukcija gali būti lakuojama milteline danga. Gautas dvipusis sluoksnis turi bendrą storį apie 200 mikronų. Visi šie technologiniai procesai užtikrina kokybę ir ilgaamžiškumą eksterjere iki 50 metų.
Lentos 32 mm, pagamintos iš akacijos medienos.
Mediena gali būti dviejų variantų – apdorota apsaugine glazūra arba be jos. Glazūros spalva pagal OSMO mėginius.