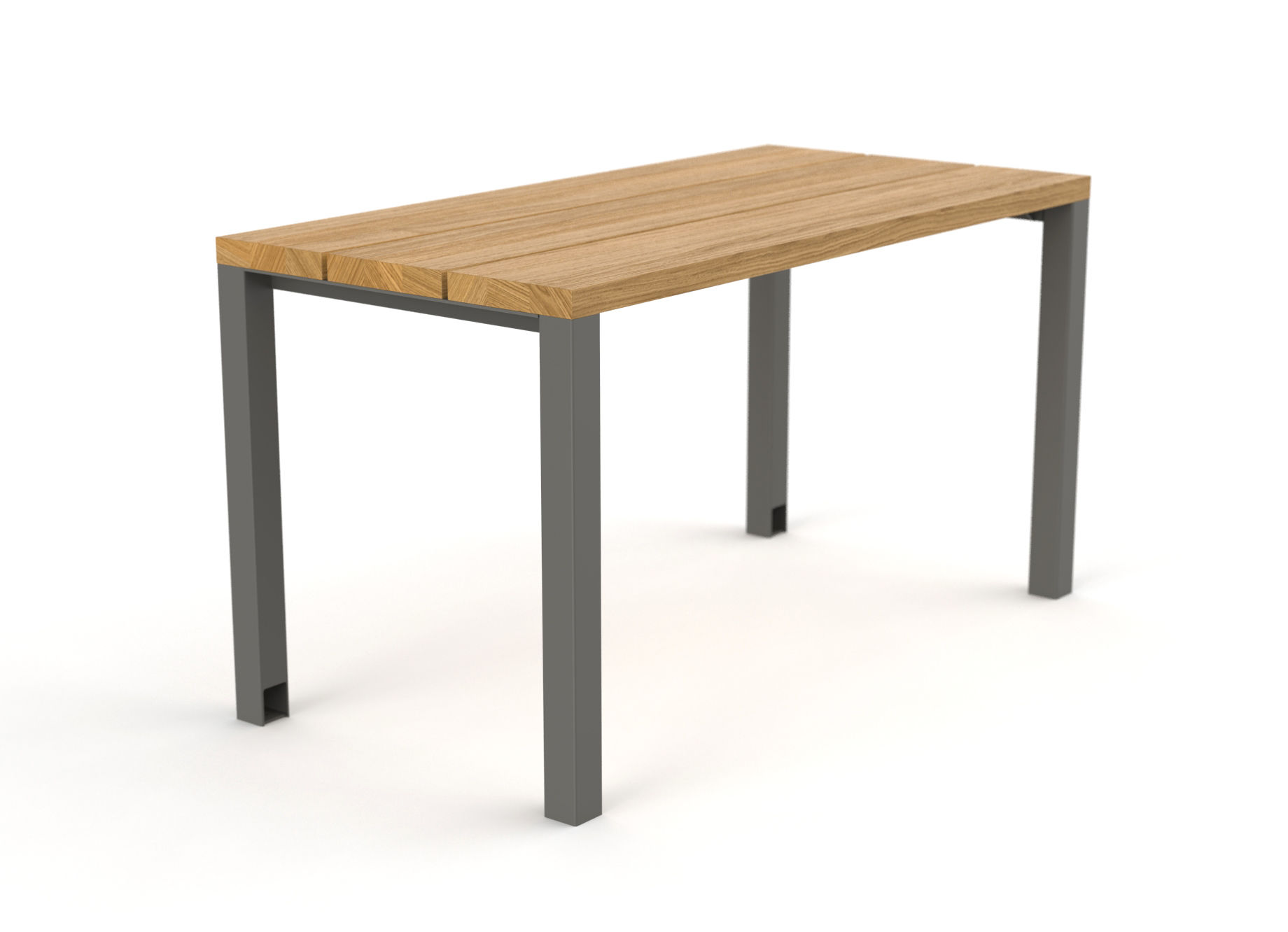 Atraminės kojos yra pagamintos iš plieninių profilių, kurie sujungti tarpusavyje. Stalviršis pagamintas iš masyvių 40 mm storio medinių skersinių. Būtent tai – stalas Vincent.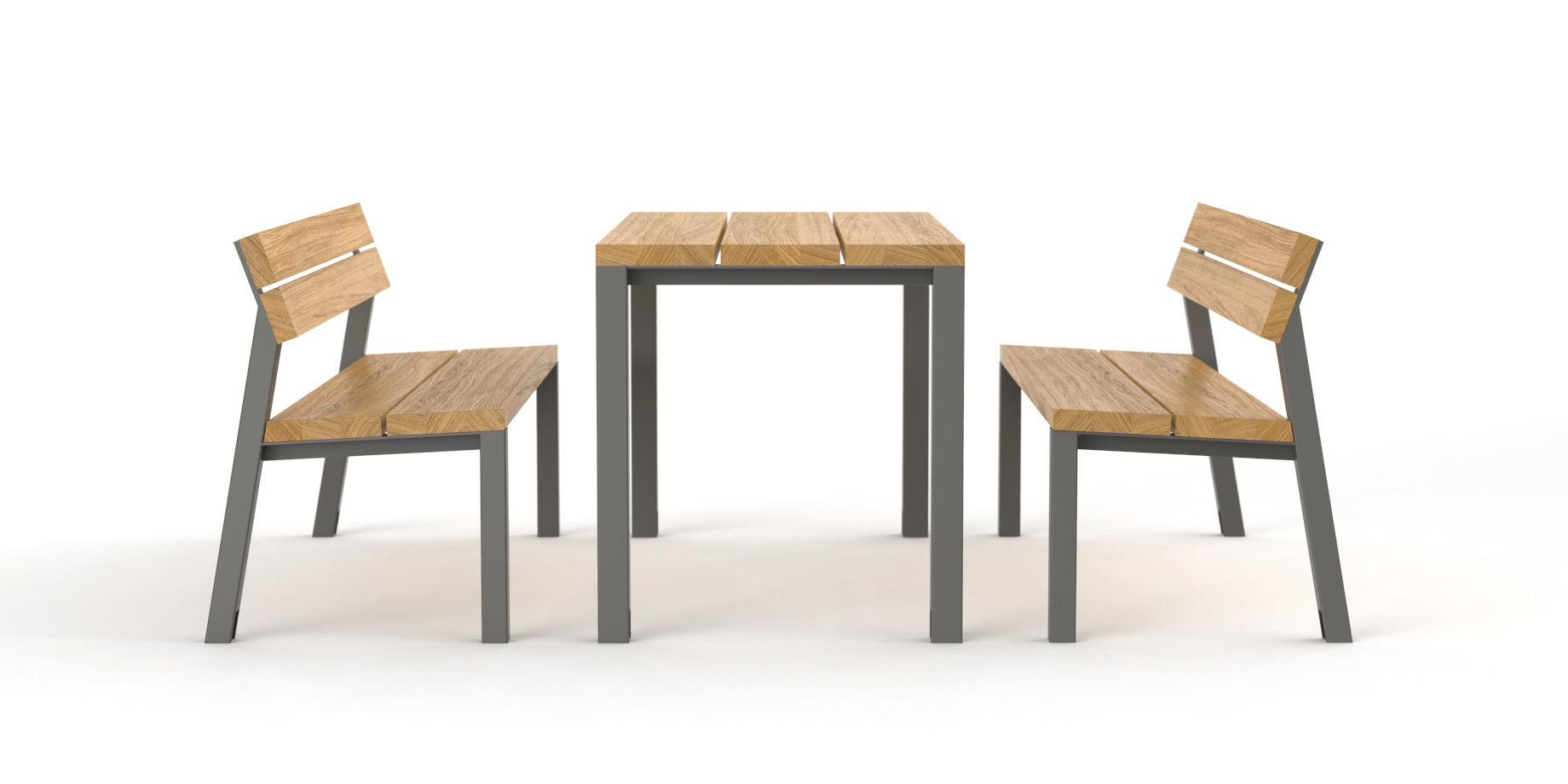 Vincent stalas papildo Vincent suolų seriją. Suolai yra gaminami su porankiais arba be jų, su atlošu arba be atlošo. Yra daug lauko sėdimų komplektų variacijų.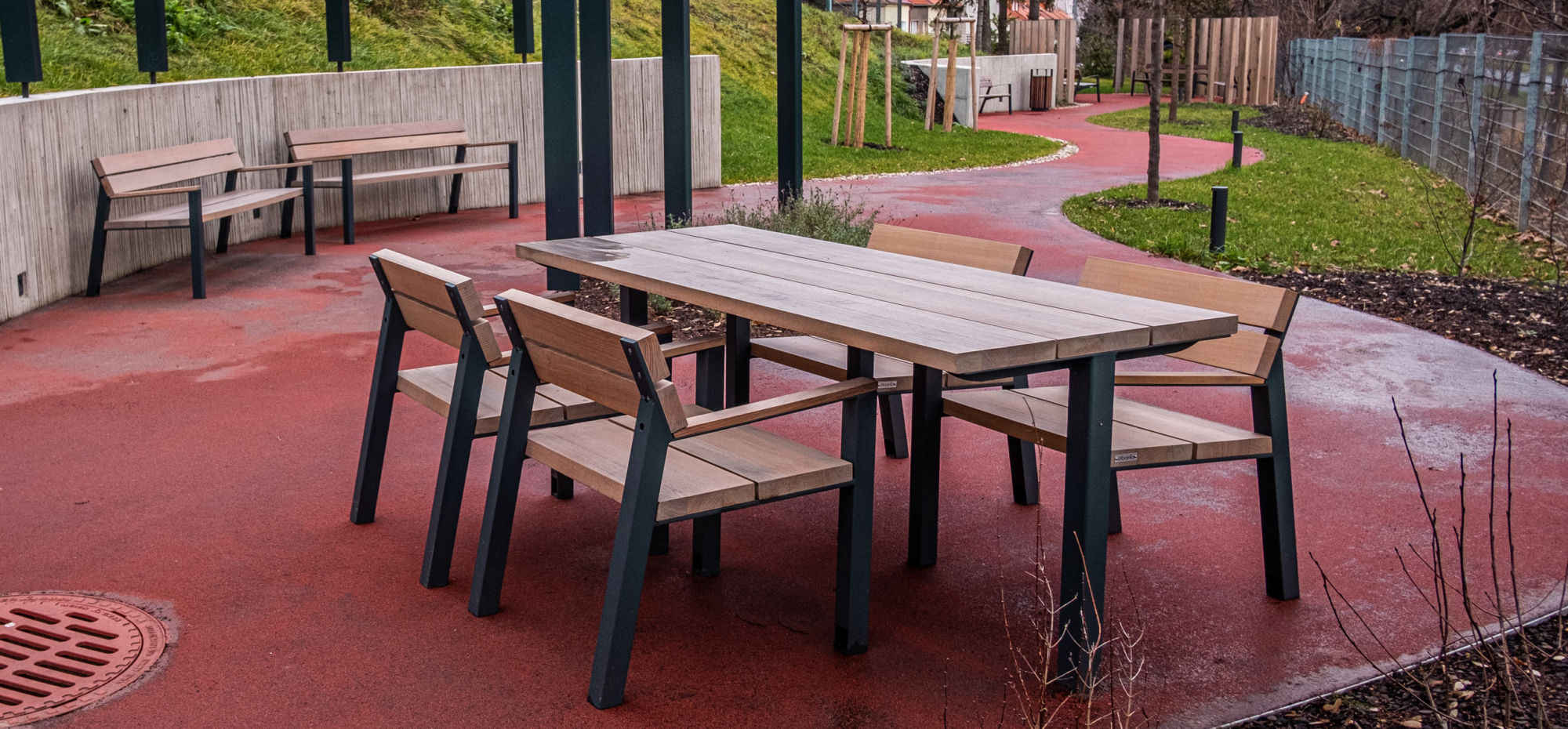 Suvirinta iš 50×50 mm kvadratinių plieno vamzdžių.
Karštai cinkuotas plienas arba dažymas fasado milteliniais dažais pagal RAL ant karštai cinkuoto pagrindo.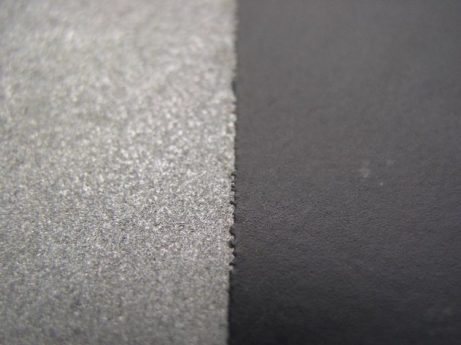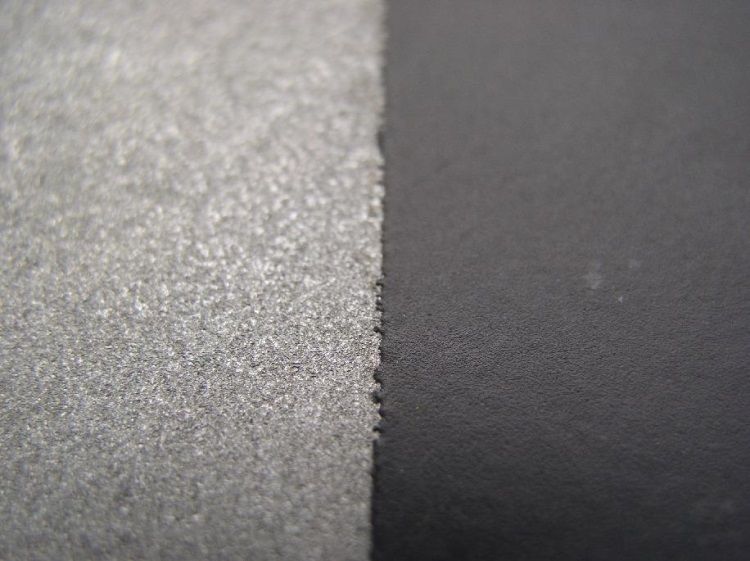 Paviršiaus apdaila
Paviršiaus apdailos pagrindas yra karštas cinkas. Taigi, konstrukcijos ertmėse taip pat yra apie 80 mikronų apsauga. Tuomet konstrukcija gali būti lakuojama milteline danga. Gautas dvipusis sluoksnis turi bendrą storį apie 200 mikronų. Visi šie technologiniai procesai užtikrina kokybę ir ilgaamžiškumą eksterjere iki 50 metų.
Masyvios 40 mm plokštės, pagamintos iš akacijos medienos.
Mediena iš dviejų variantų – apdorota apsaugine aliejaus glazūra arba nudažyta. Aliejaus glazūros spalva pagal OSMO mėginius.